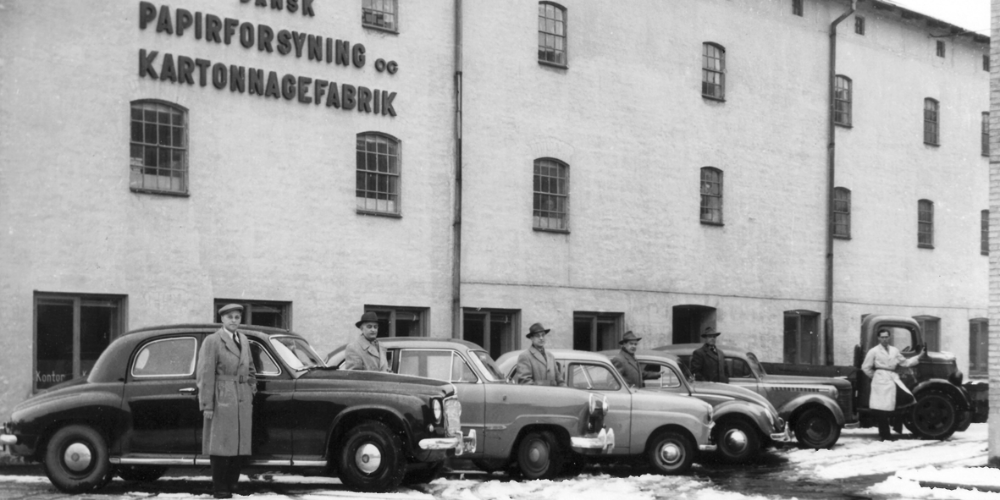 SCANSEASON A/S
ABOUT SCANSEASON A/S
Scanseason A/S is a trading company focusing on nonfood products for Celebrations and Parties. We are located in Næstved, and our story goes back to 1940 where Erhard Gerner Larsen started the business under the name of Dansk Papirforsyning. Today the company is managed by the 3. generation of the family, Thomas Cramer Dalsgaard, and Lars Galvit who joint the company in 2010 and who became co-owner in 2012. Today Thomas Cramer Dalsgaard is responsible for Purchase and Logistics, and Lars Galvit is responsible for Sales and Marketing and is also the company's CEO.

LARGE SELECTION
One way or the other, all our products are related to celebrations and parties. We always have a large selection of products for the party and for the gift. We are specialists in custom made solutions within product assortments, design and display solutions – all focusing on adding value to the consumer.

Graphic designers with commercial flair, curious purchasers with bargaining power and a dedicated and service minded sales team enables us to offer products and solutions in a good quality to a reasonable price. At Scanseason our focus is customer satisfaction, credibility, corporation, and flexibility.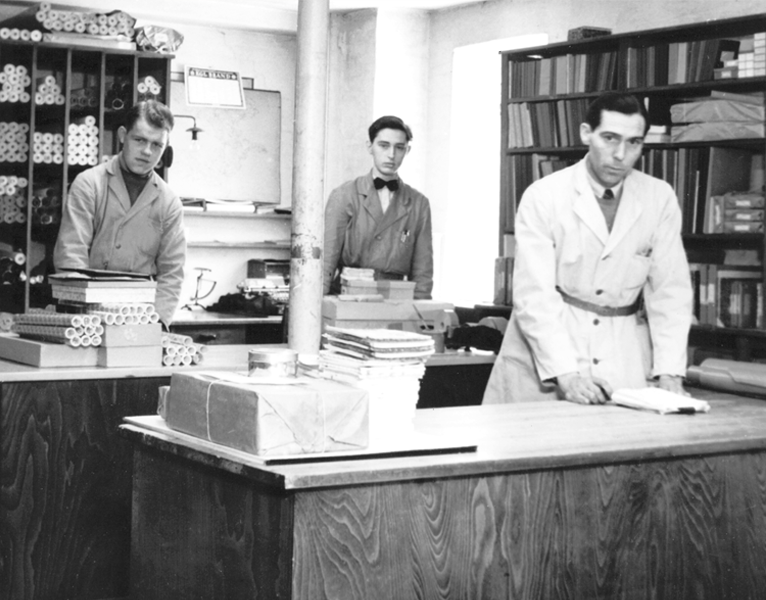 PACKAGING SOLUTIONS FOR RETAIL STORES
At Scanseason A/S, we offer a variety of packaging solutions for retail stores and online shops. Our customers range from small hobby stores to large retail chains and online shops. What they all have in common is a desire for quality solutions for gift wrapping and shipping. Some of our customers are online shops looking for different types of web packaging for shipping, while others are retail chains looking for beautiful gift wrapping paper and ribbons to make their products presentable as gifts.

PARTY SUPPLIES WHOLESALER
Scanseason A/S is a wholesaler dealing in party supplies, which are sold in bulk. If you own a store or a webshop that sells various party supplies, Scanseason A/S surely has some products to offer. You can find party supplies for various holidays such as New Year's Eve, where you can find everything from table crackers, New Year's hats, firecrackers, streamers, and confetti. Additionally, you can find party supplies for parties outside of holidays, such as Danish flags, flagpoles, red carpets, paper straws, greeting cards, foil balloons, balloon arches, and helium. On our webshop, you can find a wide assortment that fits themed parties or special festive occasions.

BUY PARTY SUPPLIES AND GIFT WRAPPING ON OUR WEBSHOP
If you wish to purchase our party supplies and packaging products on our webshop, you will need a login. You can get this by registering as a business customer. As a business customer, you will have access to a wide range of products, such as New Year's decorations, graduation decorations, or decorations for parties outside of holidays. Additionally, you will have the opportunity to purchase gift wrapping paper, bags, and shipping bags for your own webshop or store. If you wish to register as a business customer, you will need to provide some information. We will then process your information and send you a login to our webshop. To become a business customer, you need to start by clicking here.